About Henderson Beach Resort
Located on the Emerald Coast, Henderson Beach Resort is Destin, Florida's only luxury resort. This unparalleled destination sits next to the lush 200-acre nature preserve of Henderson Beach State Park on the sandy shoreline of the Gulf of Mexico. Families return to Henderson Beach Resort year after year to shape new memories and experience a slow-paced atmosphere that nurtures bonds, renews the spirit, and helps connect with friends, family, and colleagues.
Experience the timeless charm of a bygone era while enjoying modern luxury in a pristine natural setting. Bask in the architecture of a stately coastal manor and enjoy generous spaces appointed with contemporary interior design and an air of effortless sophistication.
Henderson Beach Resort invites you to live every moment with extraordinary fullness.
See
Henderson Beach Resort Gallery
Discover why The Henderson is the ultimate Florida beach resort for weddings, gatherings, and business and leisure travel.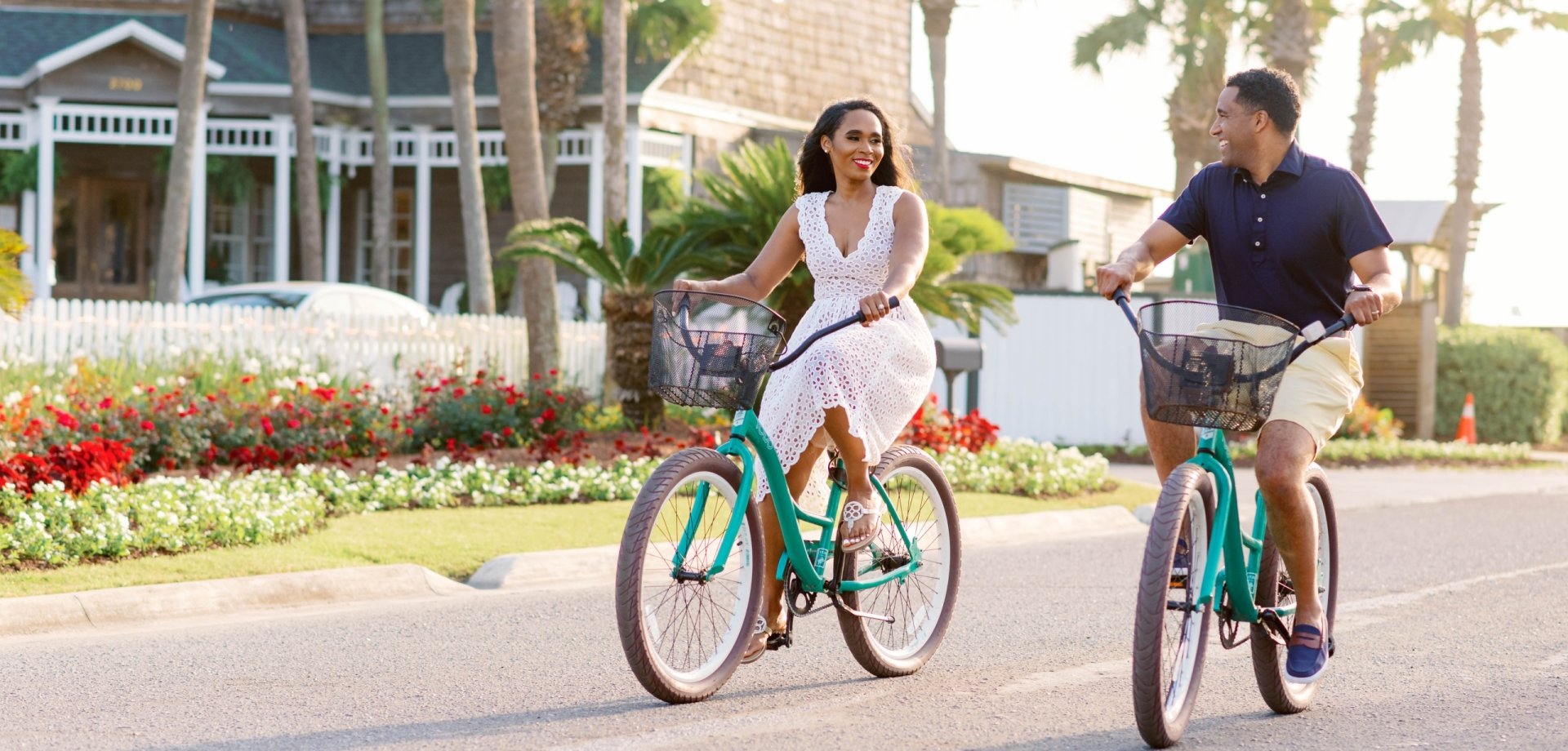 Explore
Getting Around
Adventures await just outside our doors. From world class golf, to coastal town shopping, explore all that Destin has to offer.