We Hope You'll Comeback Soon
We hope that your recent beach vacation at the Henderson was everything you dreamed of and more. We understand that the sun, sand, and gulf have a special way of captivating our guests and leaving them with unforgettable memories.
If you're already feeling the call of the gulf and the desire to return to our little slice of paradise, we'd be thrilled to welcome you back for another stay. Our resort offers a plethora of activities and amenities that cater to all ages and interests, so you can rest assured that there will always be something new to discover.
So why not book your return stay with us today and enjoy up to 30% savings between August 13, 2023 and February 29, 2024. Let us create another unforgettable beach vacation experience for you. We can't wait to see you again soon.
Make your reservation today using promo code BOUNCE!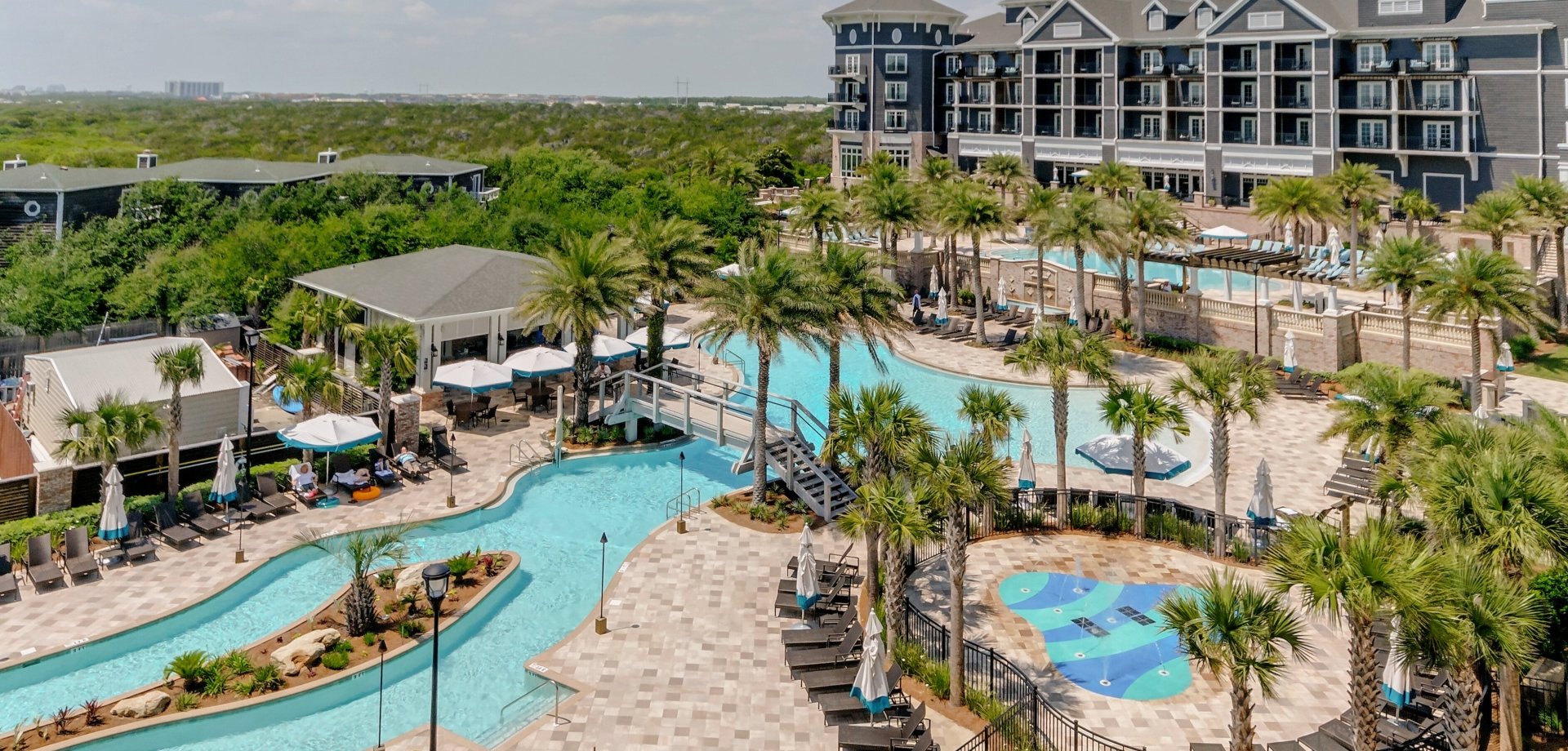 Resort Activities
Find the perfect spot to fully embrace your leisure time and nourish bonds with friends and family. Nestled on the pristine shores of the Gulf of Mexico and next to a lush nature preserve, our welcoming escape offers fun and relaxation for all ages.
Local Attractions
Destin is a bustling and authentic Florida beach town that offers premium golf, fabulous shopping, and captivating culture, art, and entertainment.