Treat Yourself
2023 Henderson Beach Resort & Spa Membership
Receive first-class access and benefits all year long with a Henderson Beach Resort & Spa Membership!
Members enjoy exclusive opportunities throughout the Resort.
For more information or to join, please email us at [email protected] or call the spa directly at 850.424.4482.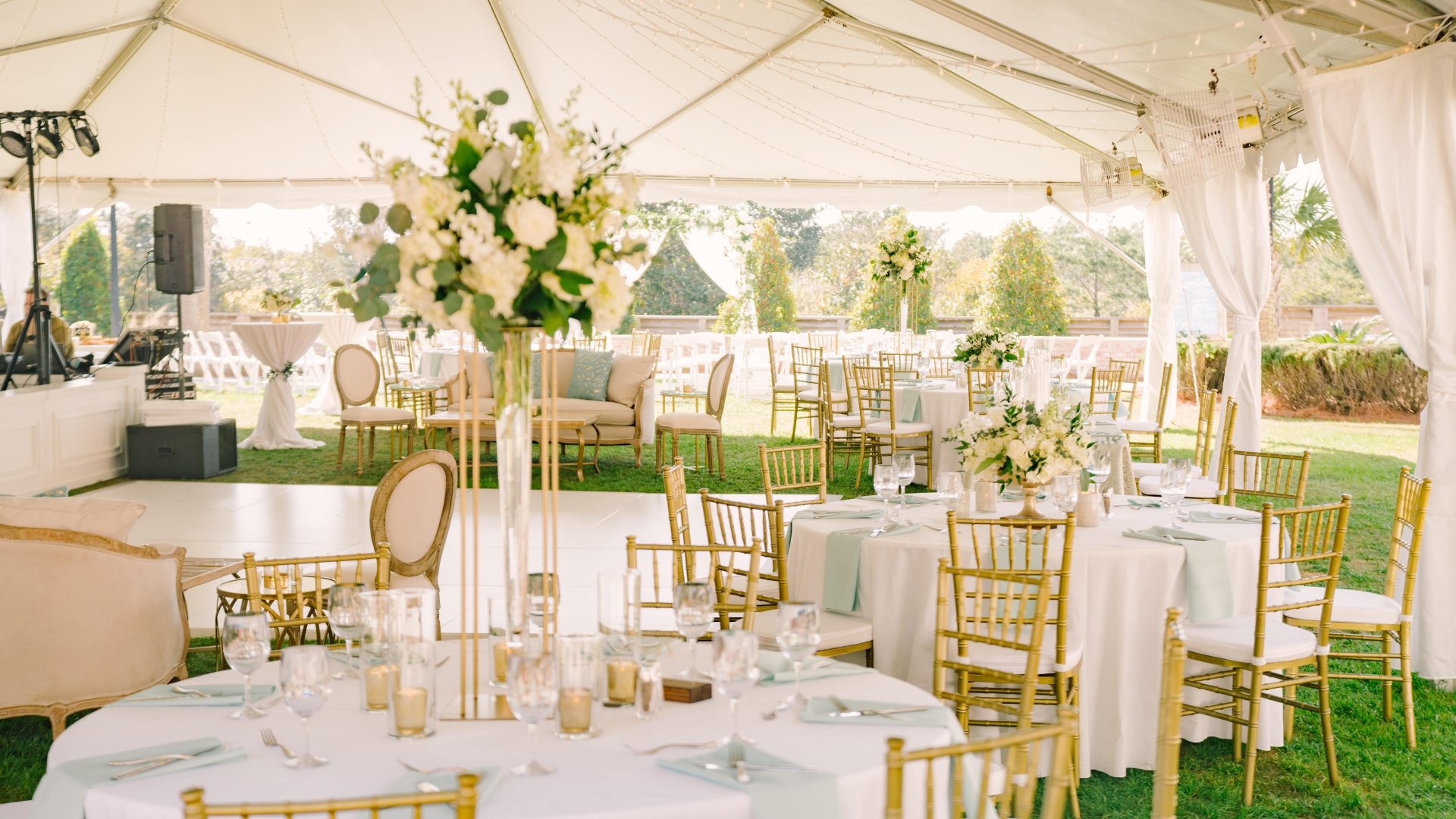 Start Planning Your Wedding
Let us help you design your ideal wedding experience. Create a celebration of your love that extends to the days before and after your big day. Enjoy long days of family gatherings, bridesmaid spa sessions, pre-wedding toasts, and honeymoon brunch. Create unforgettable memories for you and your guests.
Gulf Coast Gatherings
Discover the ideal setting for your next meeting or event. Unparalleled ocean views, state-of-the-art event technology, distinguished accommodations, and endless amenities. Henderson Beach Resort offers versatile meeting spaces and state-of-the-art services, along with a wide variety of amenities, dining options, and leisure activities that enrich social bonds and stimulate relationships.